CLINTON JAMMER – CANADIAN WILDLIFE ARTIST
A self-taught Canadian wildlife artist, Clinton Jammer's paintings are recognized internationally for their ultra-high level of realistic detail. Clinton was born and raised in Port Perry, Ontario. In November 2018, he moved to Muskoka and opened his own studio gallery. He's been an avid supporter of nature and wildlife conservation. And he has helped raise tens of thousands of dollars for various organizations and causes through donated paintings and sponsored print sales.
Today, Clinton Jammer's work is available exclusively at his studio gallery—Heart of Nature Gallery in Port Carling, Ontario. This 700 sq. ft. gallery overlooks a pond on his private 3-acre wooded property. The gallery features over 50 pieces of artwork, including original wildlife paintings and landscape paintings, and limited edition wildlife art prints.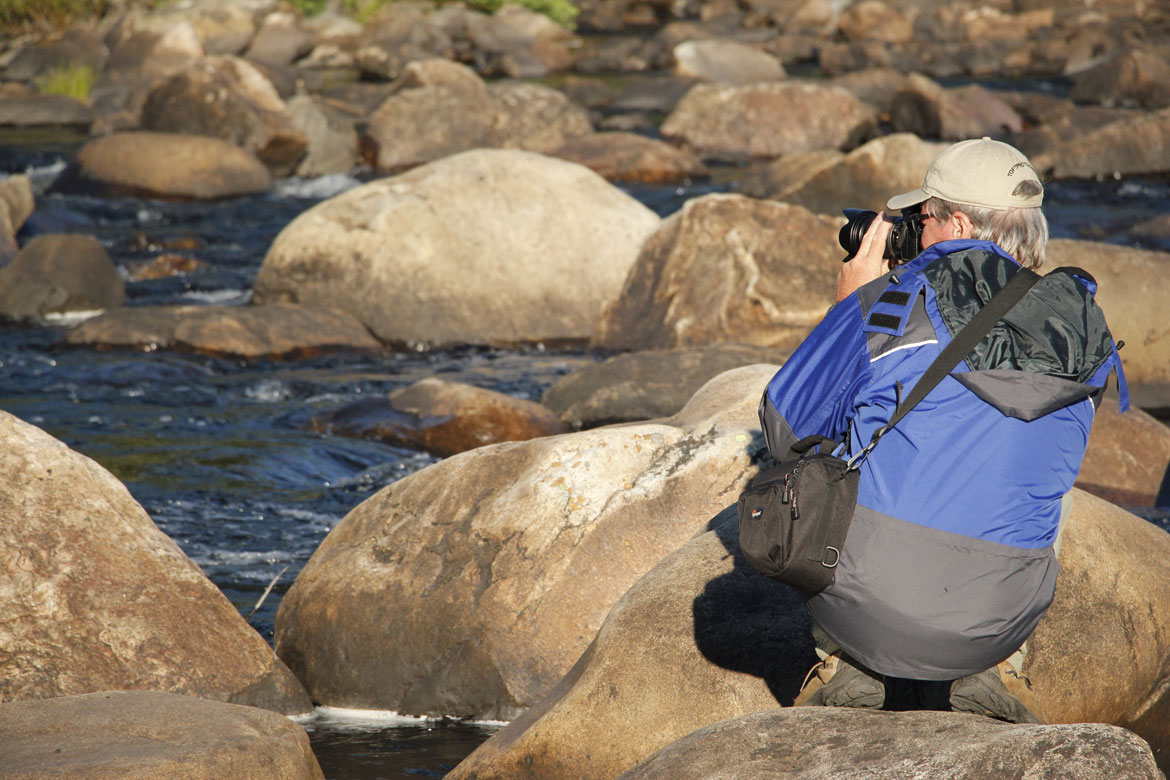 Always Searching for Inspiration
As a Canadian wildlife artist, there's always something on my "trip wish list". So, when I'm not painting, I'm usually travelling the world gathering first-hand research of all species of wildlife in their natural habitat. Or…I'm planning my next excursion!
I've been privileged to spend time in some of the most beautiful and captivating places in the world, including:
British Columbia
Yukon Territory
Northwest Territories
Colombia
St. Lucia
Costa Rica
Yellowstone National Park
I've been painting for over 30 years.
I love the outdoors, especially fishing, backcountry camping, and hiking.
Fur is one of my favourite things to paint.
I gather inspiration from travelling the world, researching wildlife in their natural habitat.
Water can be one of the most challenging things to paint.
"Wilderness is not a luxury but a necessity of the human spirit."
"Art is not what you see but what you make others see."
"Come forth into the light of things; let nature be your teacher."
"Only when the last of the animals horns, tusks, skin and bones have been sold, will mankind realize that money can never buy back our wildlife."