HEART OF NATURE GALLERY OPENS JUNE 1, 2019 IN MUSKOKA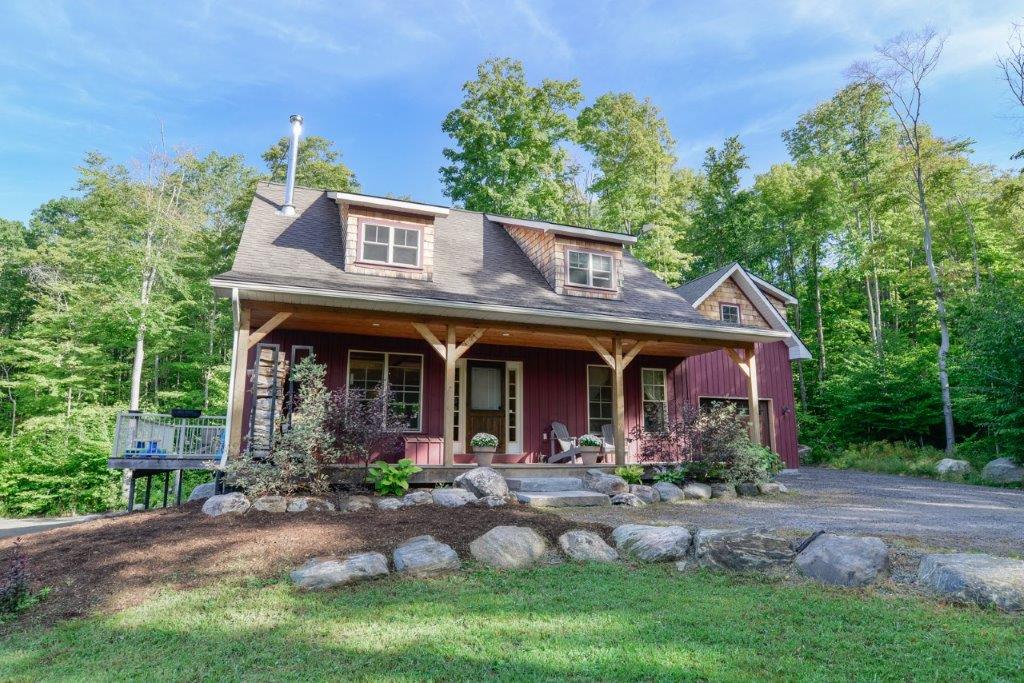 It is with great pleasure and excitement that I am announcing the opening of my new art gallery called "Heart of Nature Gallery" in beautiful Muskoka!
On November 27, 2018, my wife Rae-Anne and I moved into our lovely new home in Port Carling, Ontario. Moving to both a nature affiliated environment as well as a highly art focused community, together with opening my very own gallery after 30 years of painting, is the ultimate dream come true. It's hard to believe as I write this just how many years have gone by.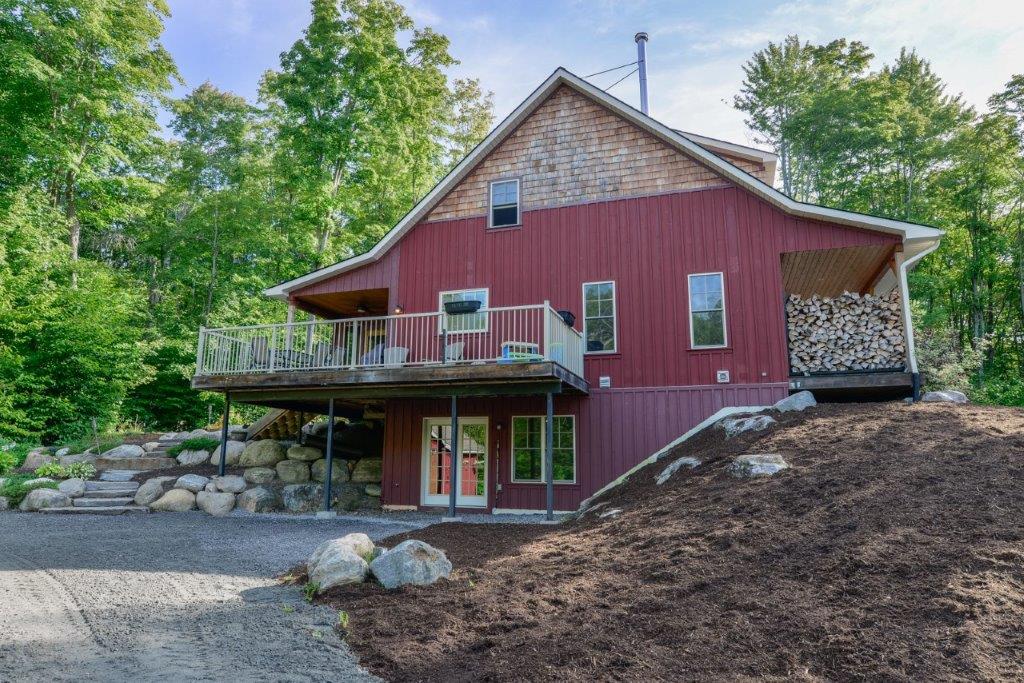 Heart of Nature Gallery is a wonderful 700 sq. ft. space overlooking a pond on our secluded 3-acre woodland property, just steps from Lake Muskoka. The gallery is home to an endless display of both my original paintings as well as my limited edition canvas giclée prints — more than 50 works of art in total.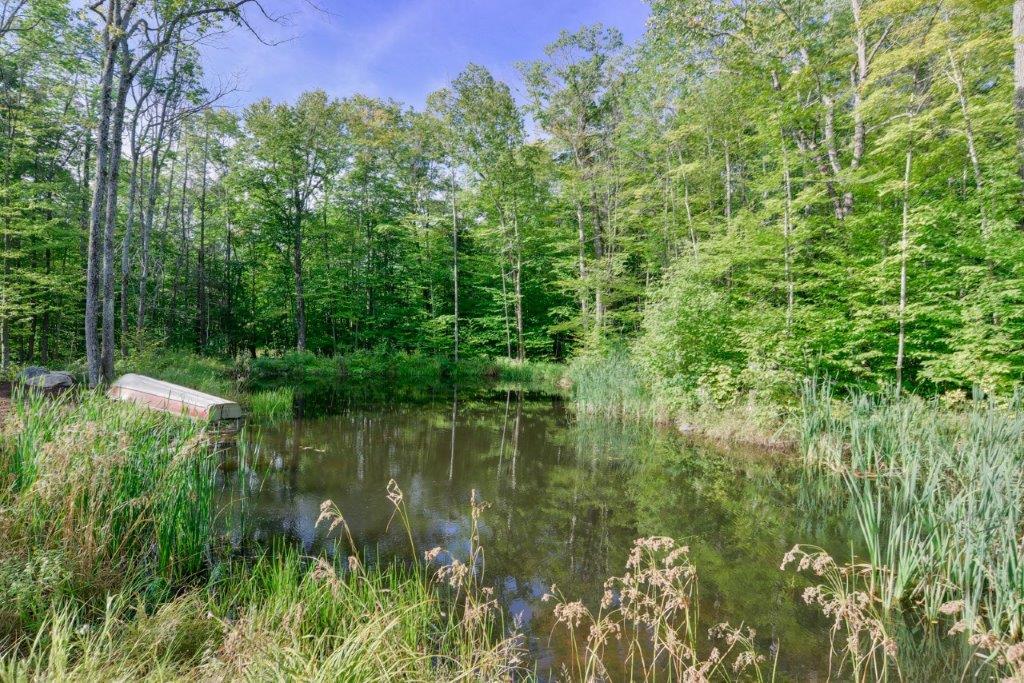 Regardless of the genre, being an artist is a difficult career path for anyone, and it can be especially difficult when you're selling your work through outside art galleries. In that type of environment, with numerous paintings coming and going from various artists and often being presented in a piece meal fashion, it's very hard for an artist to accurately represent their vision of the natural world.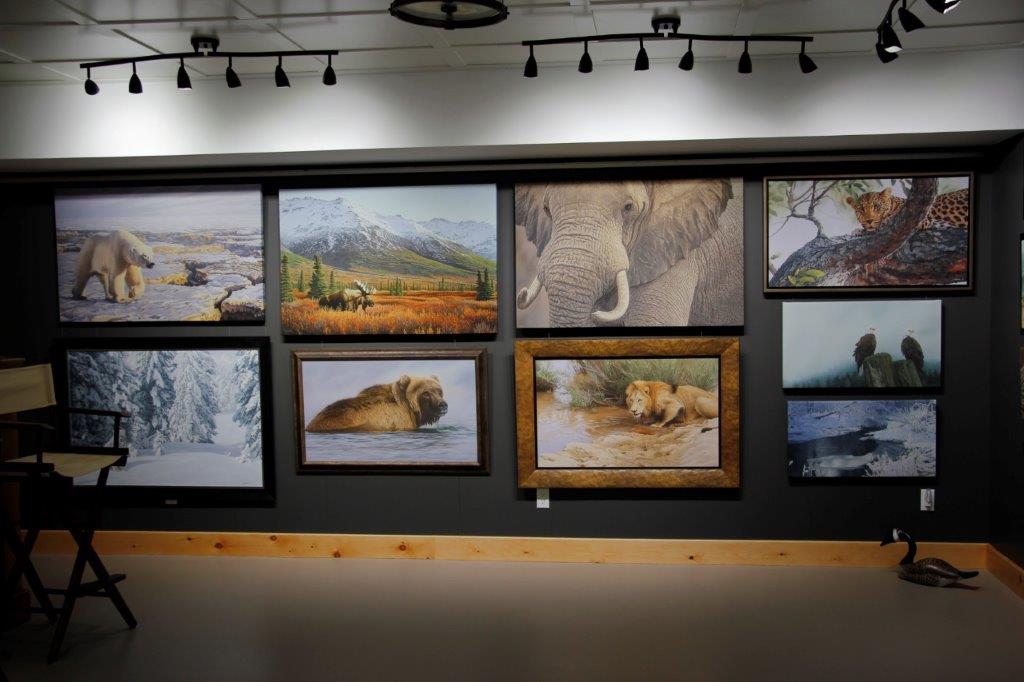 The last nine months has been challenging for my wife and I to say the least — finding that perfect Muskoka oasis for our new home, preparing the gallery space and then bringing it to life with an amazing collection of my wildlife paintings that spans literally 30 years as an artist. But it's also been extremely rewarding and thrilling at the same time.
Certainly, everything in the gallery is for sale, and there's something for every art buyer, whether small or large, original or reproduction. But even if you're not yet ready to buy, the Heart of Nature Gallery is truly something to see and well worth the visit. The paintings on the walls depict so many amazing wildlife moments I've been blessed to witness firsthand through my global travels, including safaris to:
Denali National Park, Kodiak Island and the Katmai Coast in Alaska;
the Canadian Arctic;
the Pantanal jungle in Brazil;
the Corcovado National Park in Costa Rica;
Botswana;
South Africa;
Yellowstone National Park;
Knight Inlet and the Johnstone Strait in British Columbia;
Churchill, Manitoba;
the Northwest Territories;
Yukon Territory;
Northern Ontario;
and many more.
I personally extend to you an invitation to come and view this one-of-a-kind collection of wildlife art this summer.

It is my sincere hope that in opening this gallery and sharing with you this intimate portrait of our threatened natural environment and its many beautiful creatures, that you too will "take up the torch" and become a steward of nature in your own way.
A Few Shout-Outs
I'd like to thank my wonderful wife Rae-Anne for her love and support in helping to make this dream come true. Without her, this quite simply would never have happened.
Thanks also go out to Todd Crockford and his team at Phoenix Renovations Inc. of Port Carling, Ontario, who took our vision and made it a reality. Can't say enough about their hard work, dedication, professionalism and expertise.
GALLERY HOURS
JUNE – OCTOBER
Wednesday thru Sunday 12 ~ 5 pm
NOVEMBER – MAY
Weekends 12 ~ 5 pm
Weekdays by appointment
---